Steps to Install GlobalSign SSL Certificate :
Log in to cPanel.
Locate the SSL/TLS Manager. Click to load it.

Select Certificates from the SSL/TLS menu.
Click Upload a Certificate at the top of the page.
Paste your certificate into the text box provided.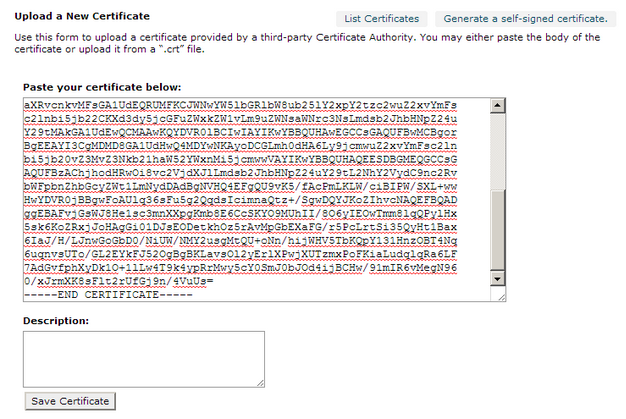 Click Save Certificate to upload this to your server.
Click Go Back.
Download the appropriate GlobalSign Root Bundle Certificate and paste in the bottom text box.
Click Save Certificate.
Find your certificate at the top of the page and click the Install link next to your new certificate. Make sure that the three text boxes associated with your certificate file are filled in.
Finally reboot the server to assign the SSL Certificate to the domain.