Installation
Automatic installation
Automatic installation is the most straightforward option as WordPress handles the file transfer and you don't need to leave your web browser. To do an automatic install of Projects, log into your WordPress Dashboard and go to: Plugins > Add New.
In the search field, type "Projects" and click Search Plugins. Once you've found Projects (double check that the author is WooThemes) you can view details, such as the point release, rating and description. Most importantly, you can install it by clicking Install Now.
After clicking that button you will be asked if you're sure you want to install the plugin. Click Yes and WordPress will automatically complete installation.
It's possible at this stage that you will be taken to a page requesting FTP details of your webserver. This is the case if you've not installed a plugin on this particular installation of WordPress before. If so, fill in your details to complete installation.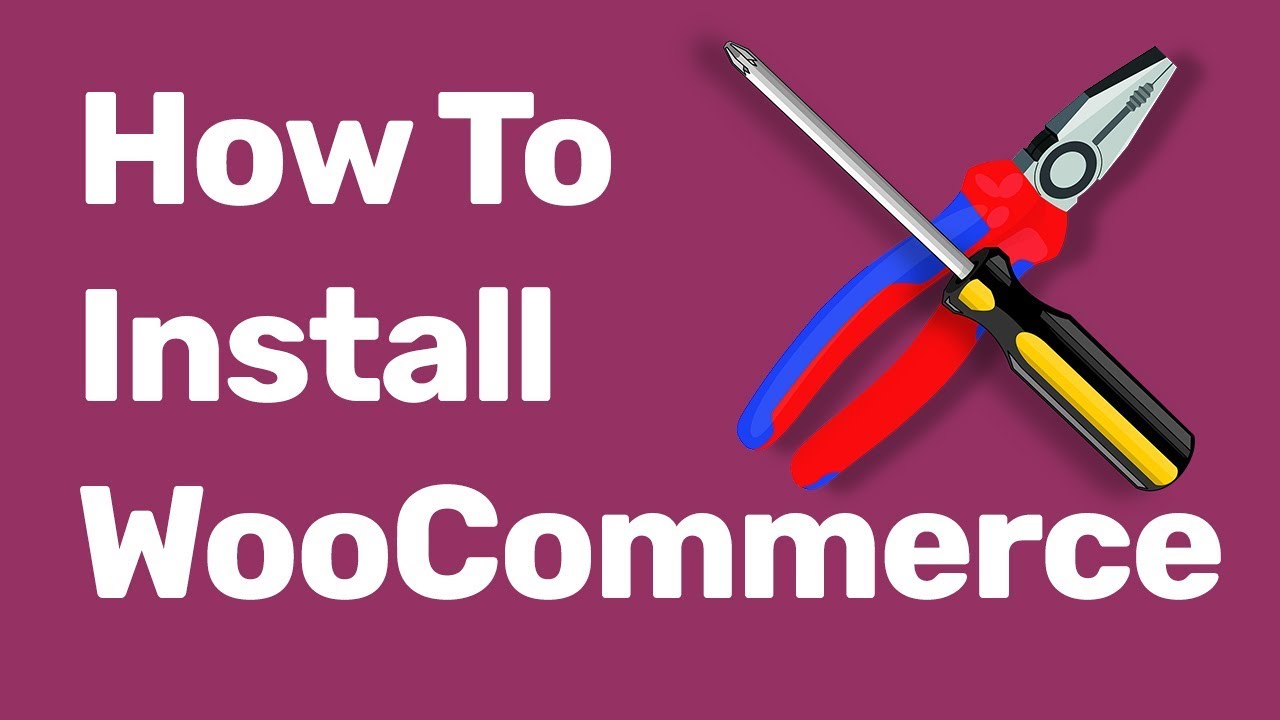 Pre-installation
If you have not chosen a hosting solution for your WooCommerce store we have partnered with Bluehost to offer you a custom packaged solution that pre-installs WordPress, WooCommerce, our Storefront theme and eCommerce specific features like a dedicated IP and SSL certificate to keep your store protected and secure.
Manual installation
The manual installation involves downloading the plugin and uploading it to your webserver via your favorite FTP application.
Download the plugin to your computer.
Unzip the file.
Using an FTP program, or your hosting control panel, upload the unzipped plugin folder to your WordPress installation's wp-content/plugins directory.
Activate the plugin from the Plugins menu within the WordPress admin.
404s after installation
If after installation when visiting any project pages you receive a 404 error goto WordPress > Settings > Permalinks and click the save button at the bottom of this settings page to re-save the site permalinks again.